Diane J. Krause-Hale, CHMM, CEM, ASP, CDGP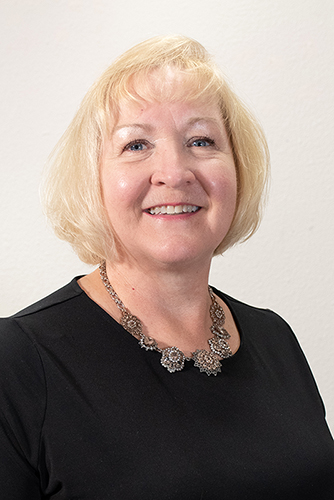 Diane is the CEO of HERServices, Inc and of the Southwest Compliance and Safety  Training Center. She brings her knowledge and expertise to the general industry, construction, environmental, mining and hazardous materials industries to a professional training facility that is both interesting, interactive and knowledgable for the continuing education student. Since 1995 Diane has worked in the mining, and environmental field in the Las Vegas area. Her knowledge of the subject matter is conveyed to the classroom that ensures workers are prepared to meet the safety standards which are not only required, but are easily applied to the working environment through practical and common sense practices.
Glenn S. Hale, P.E., CEM, CPSEC, QSP/QSD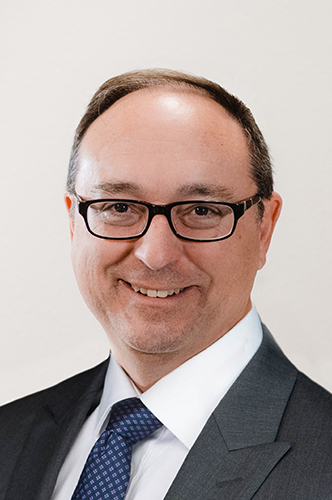 Glenn is co-owner of HERService, Inc. and the Principle Civil Engineer. He has 25 years of experience in the Las Vegas as an environmental consultant and drainage engineer. His experience with drainage facility design, stormwater quality compliance and other environmental site assessments offers a unique, qualified perspective on stormwater issues in the southwest. Classes pertaining to stormwater drainage design, compliance or water quality are backed by Glenn's extensive background on the subject matter. His recent certifications also give him added professional knowledge and standing in the stormwater quality compliance profession.